Our Redwood City Handyman Is Your Secret Weapon!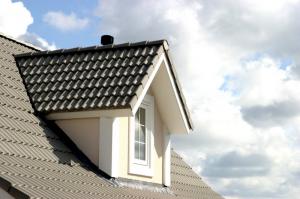 What happens when that home-improvement list gets so long that your vacation is starting to look like more work than your actual job? Why give up that well earned vacation time when you could get that list cleared up by a professional handyman? Call in a professional Redwood City handyman to take care of the entire list. Yep, all of it. We do everything from interior painting to installing landscape lighting. No matter what the job is, we've done it and were ready to do it again.
You work hard at your job and you come home to relax. If there are a lot of things that need to be done around the house it might seem like there's never a chance to sit down and take a load off. Don't worry, our handyman service can take care of those little fixes and allow you to kick back and watch the game with a cold beer.
Your Redwood City Handyman Provides Professional Services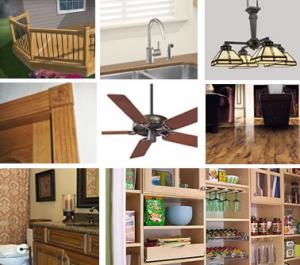 Our handymen offer the highest quality repair and installation service in the city. The difference between a DIY fix and a professional one is the look of the finished product. We know how to make fixes that look like there was never a problem in the first place. So, whether you don't have the time or aren't sure how to go about making the fix, we're there for you.
There are some fixes you just can't wait on. You need it done now and just can't get out of your other obligations to get it done. We are your emergency solution. A broken pipe, electrical short or roof leak can eat up your day fast. Don't compromise your plans, call in our Redwood City handyman to take care of the fix and get back to your schedule. We'll get your fix done fast and leave your home looking better than it did when we arrived. Whether you are hosting a dinner party or your boss has just given you a special assignment, we'll make sure you can get it done.

Why should you pick us instead of a licensed professional? Well, if you don't want to spend an arm and a leg for a service that you could do yourself if you had the time, our handymen are the call to make. We charge far less than a licensed plumber, electrician or general contractor. In fact, every job we do is guaranteed to cost under $500!